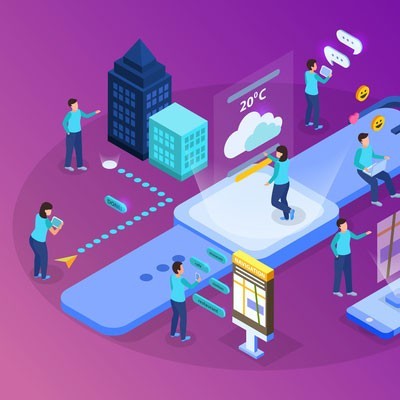 Content marketing is the most effective vehicle for growing your business because it focuses on creating and distributing valuable, relevant and consistent content in order to attract and retain customers and sell products or services. Digital Root Ad help businesses increase their search engine ranking
The Different Ways That Content Marketing Can Help You Grow Your Business?
the different ways that content marketing can help grow your business through increasing traffic to your website, increasing conversions on your website, increasing brand awareness and customer acquisition.
it easier for small businesses to generate more leads and convert them into customers by creating engaging content.
What makes Content Marketing the Best Method to Reach Out to Customers?
Content marketing is the best method to reach out to customers because it provides a chance for them to learn more about the product and company.
It also allows for a one-on-one connection with the customer and helps break through the noise that other advertising techniques cause.
Digital Root Ad marketing technique can come in many different forms: text, video, graphic design, and audio. It reaches out to customers by providing useful information for them such as tips on using a product or how it can help their lives.